Books
A selection of family and marriage related books written by Paul Nyamuda are displayed below. His business and leadership books are available on amazon.

This book delves into the 10 relationship virtues that will empower you to experience deeper and more meaningful relationships.
Make Your Marriage Work in 24 Days
Your marriage can become great. To start it just takes a commitment to embrace the everyday, practical elements discussed in this book.
A very practical approach to building a healthy and happy marriage.
Breaking Out of the Pink Collar Ghetto
A great resource based on contemporary research revealing what successful women do differently.
This book will help you to understand yourself, understand others, and adapt and connect with the people around you.
Lessons in Building Godly Relationships
A toolkit for anyone wanting to empower themselves in the area of personal wholeness.
This book is useful for a range of people including counsellors; those facilitating a group discussion on this topic, those currently exploring their healing from a dysfunctional background and those preparing to build a family that is healthy and functional.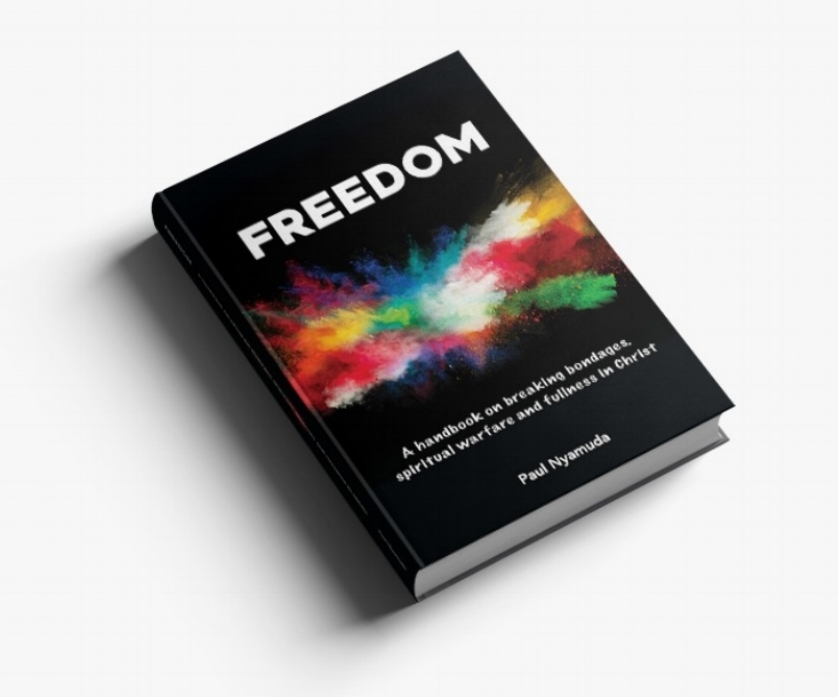 A handbook on breaking bondages, spiritual warfare and fullness in Christ.